Hey all, been a while, hope everyone is doing well.
Recently found some interesting pics at newenglandskihistory.com, thought I'd share
These two show the White Peaks Express (then-named the High Country express) at Waterville Valley, in it's original position at the summit of the mountain. The lift was installed in 1988, but was shortened in 1996 for wind reasons ; these photos bring to light why that might be. Just above the present-day terminal, there is an awful lot of exposure.
You can see where present-day top terminal would be in this one;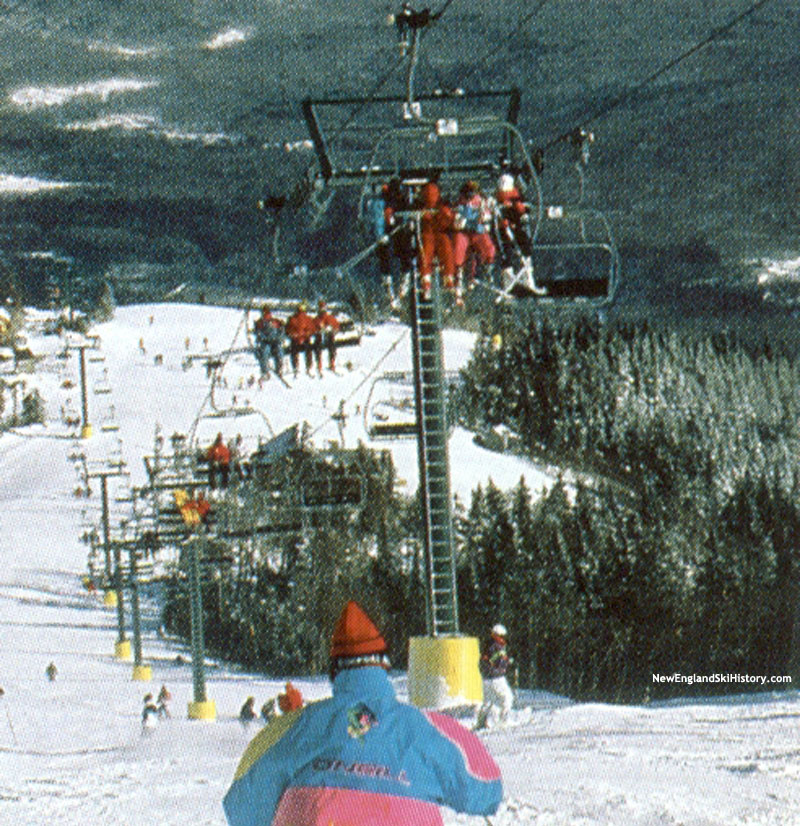 For reference, the other chair is the Sunnyside Triple here.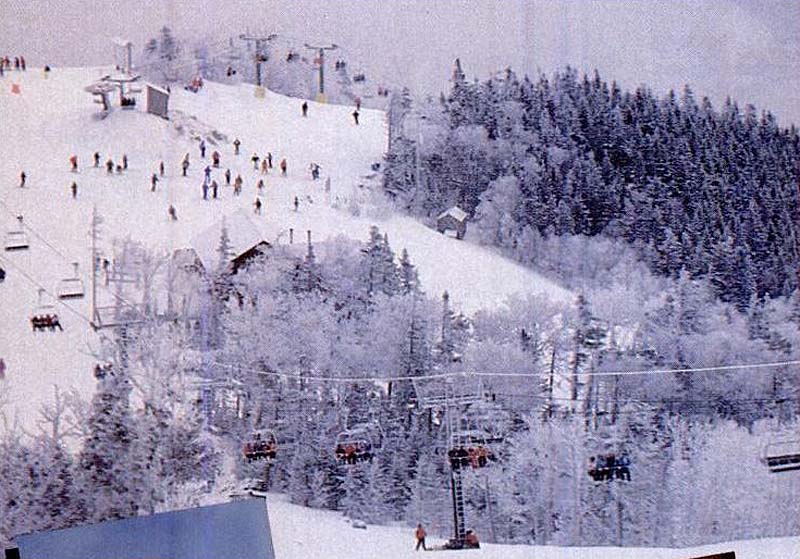 If you ask me, it also doesn't make a whole lot of sense for the skier. The top is three blues that branches out after you hit where the top terminal is today, and it seems like a pretty small place to have a 2400 PPH, usually fully loaded lift unloading to - it'd be tracked out pretty fast as well, on those same 3 routes down.
So as you know, in 1996 they made the switch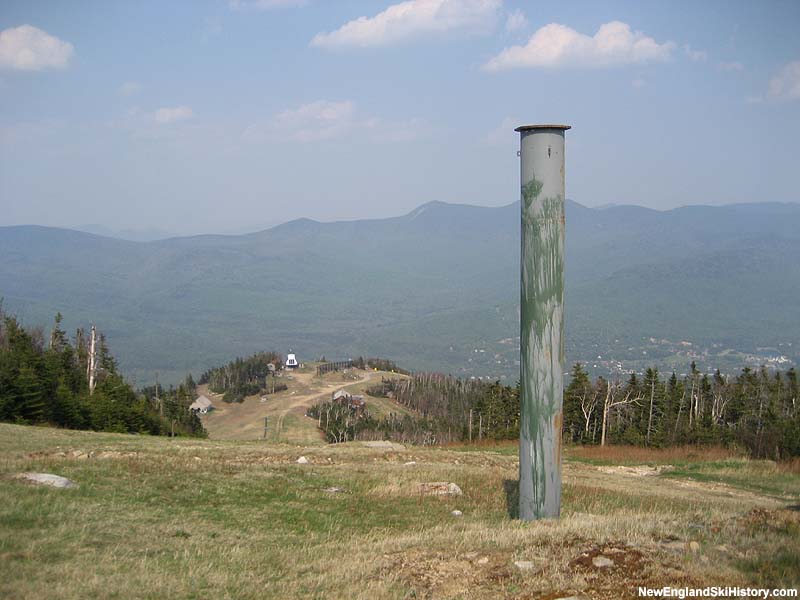 Anyways, cool find, cool website as it always has been.