On most lifts, typically, the style of the terminals is the same generation, thus why Vail's and Beaver Creek's Dopplemayr high speed quads use the chain style CLD-260 style at both ends, or why Keystone's three spring series Dopplemayr high speed quads have first generation UNI terminals at both ends, etc.
However,
is it
possible to match two different styles together?
I think that it is possible to match two styles together.
At Big Sky Ski Resort in Montana, there are four Dopplemayr high speed quads, and remember they are the Ramcharger Express, Swift Current Express, Southern Comfort Express, and Thunder Wolf Express lift.
Now, this is where I go into more detail. The Thunderwolf Express lift is a UNI terminal DS series Dopplemayr, but it has some more interesting things in it. When you look at these three pictures here: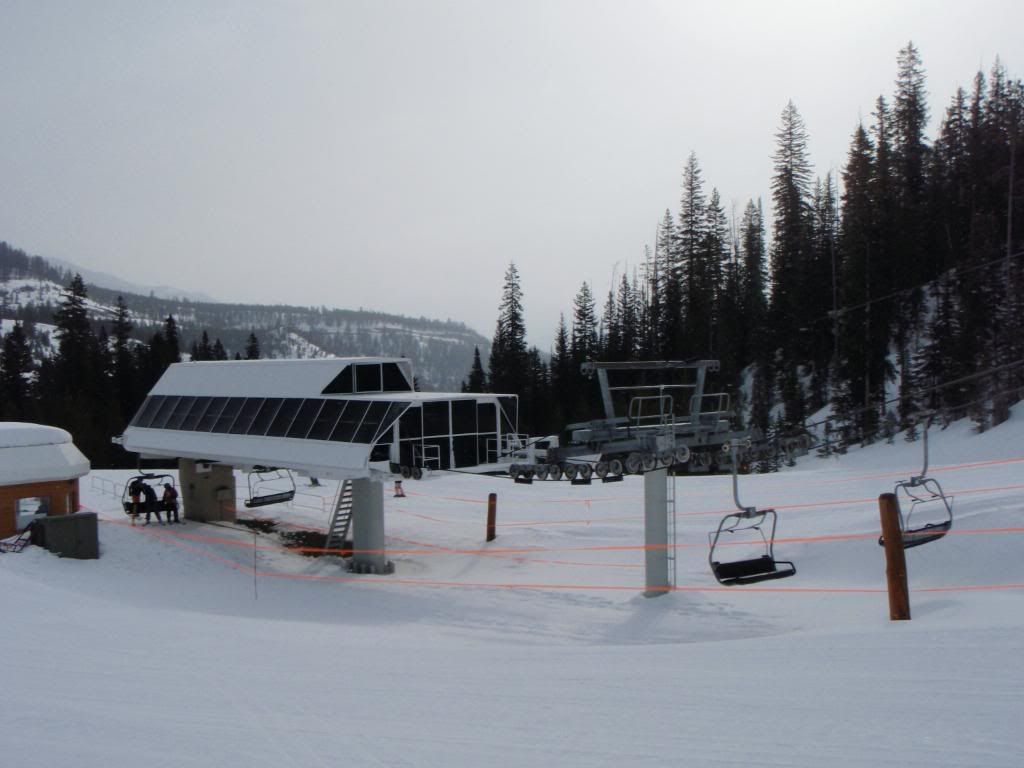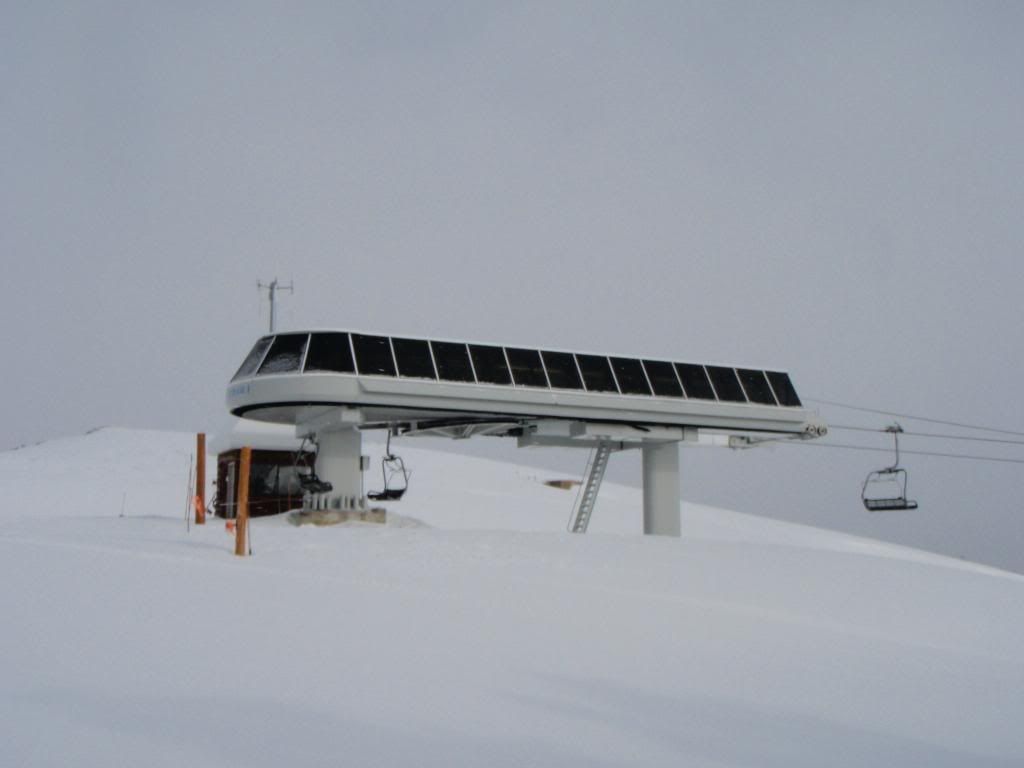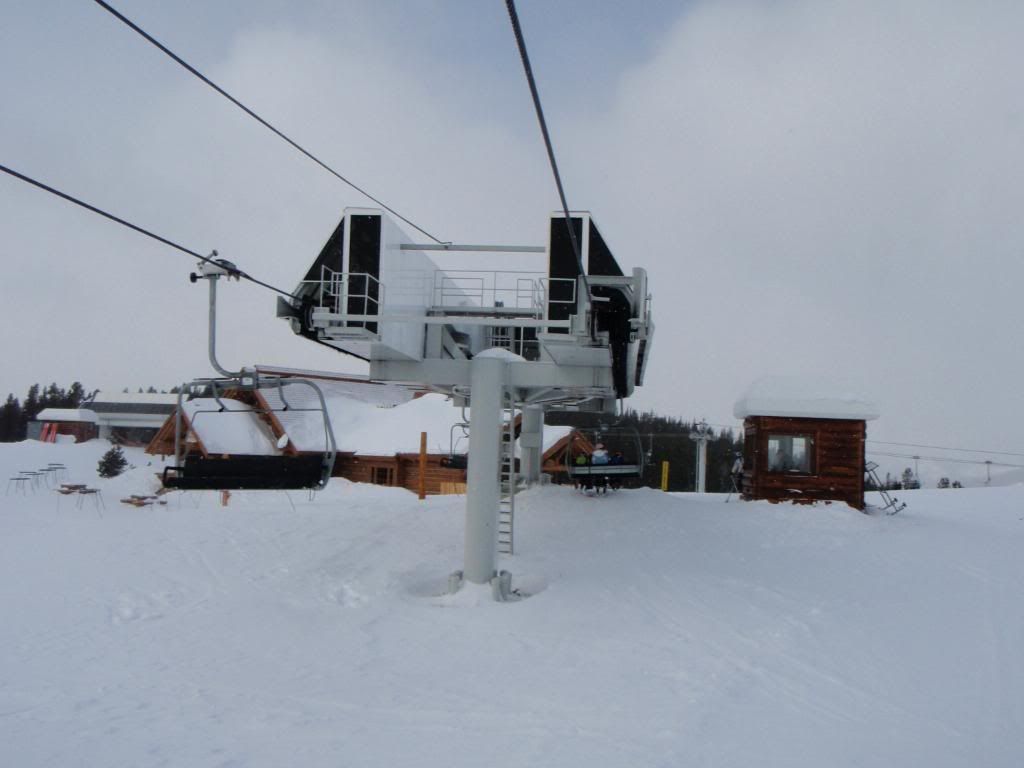 You can notice that this lift uses a second generation UNI bottom drive terminal, but the upper terminal uses a UNI first generation return station.
Are there any other lifts like this?